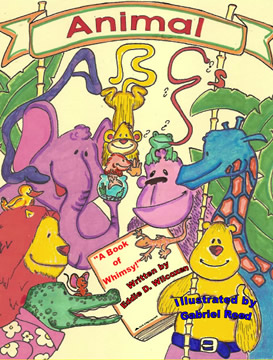 My newest book
Animal ABCs - A Book of Whimsy
is now available! This is my first parent or grandparent and child book! It's a "read to the children" book with wonderful illustrations by Gabriel Reed! The terrific illustrations capture the children's imagination as you share the rhyming whimsy of these animal characters. With our nation's literacy rate such a critical concern, I hope you will share special moments with your children and grandchildren exploring the wonders of childhood together!
See more information on
Animal ABC's
.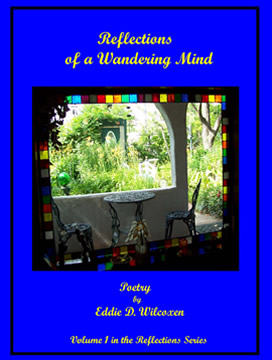 My first book of poetry,
Reflections of a Wandering Mind
featured topics that touch our hearts, including tales of choices, consequences, life's challenges, and the sunshine that fills the dark days of the challenges we overcome. I hope you will find these stories an "easy read" and fun to share.
See more information on
Reflections of a Wandering Mind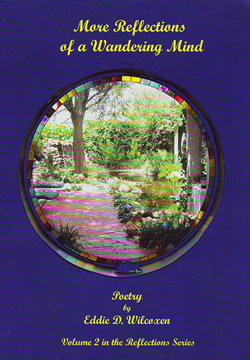 In Volume 2,
More Reflections of a Wandering Mind
, I covered some territory that I believe is important. My trip to Pearl Harbor inspired a number of works about the American values we hold dear and the sacrifices our forbearers made to preserve them for us. Also, you will discover tales from before we became caught up in so much new technology: stories of home, family, and traditions to share. Please spend some time with me in this volume!
See more information on
More Reflections of a Wantering Mind, Vol 2